For too many veterans, coming home doesn't necessarily mean having a home.
A new video created by our partners at VICE and Rocket Mortgage unpacks the issue of veteran homelessness — and shows how communities in Built for Zero are solving it.
More than half a million Americans are experiencing homelessness…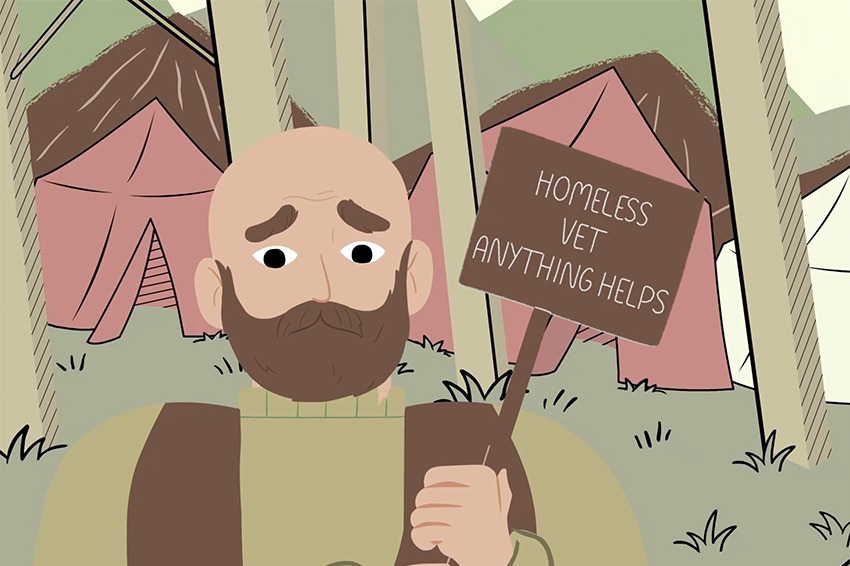 …including nearly 40,000 veterans. But it doesn't have to be this way.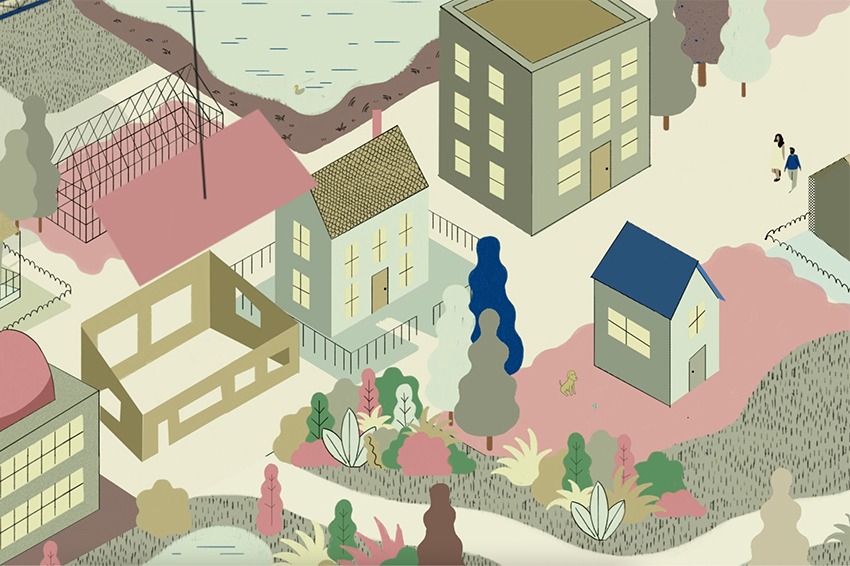 Built for Zero communities are on a mission to end veteran homelessness.
More than 80 communities are building systems designed to keep homelessness rare overall, and brief when it occurs. So homelessness is a passing experience, and never a defining part of someone's life.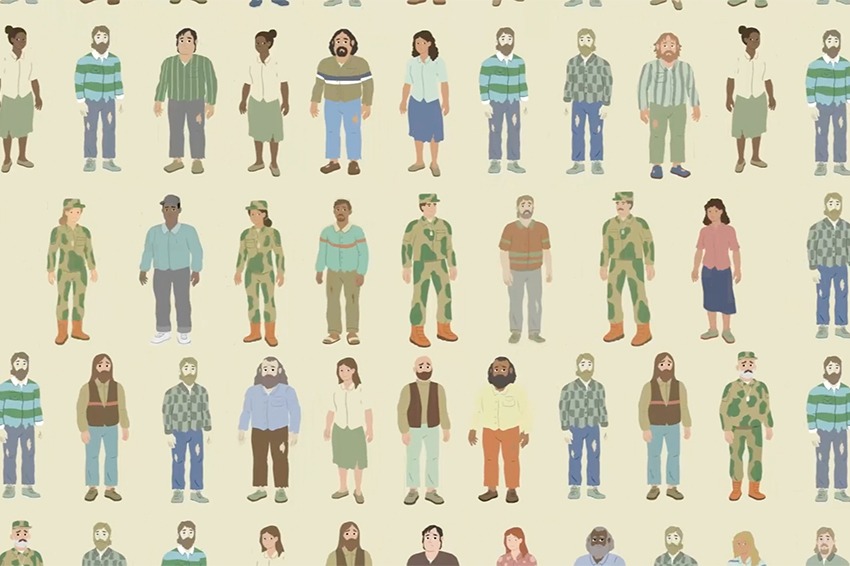 So far, Built for Zero communities have housed more than 128,000 people.
They've been able to do this by taking ownership of the issue of homelessness in their communities. First, they create real-time data of every veteran experiencing homelessness there. Then, they problem solve for each person on this list. They don't stop until each person is housed.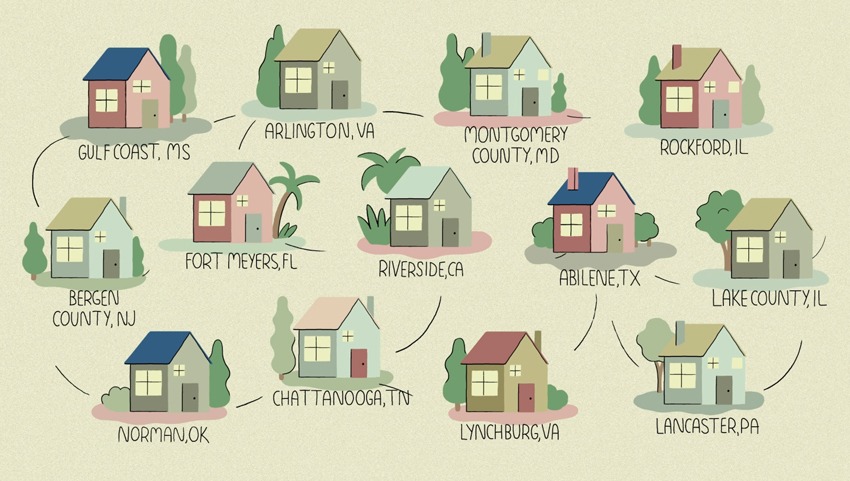 Twelve communities have reached functional zero for veterans, meaning they've created a system where they can house every veteran experiencing homelessness.
And many more cities and counties are making progress toward this goal.
Learn more about the Built for Zero movement.